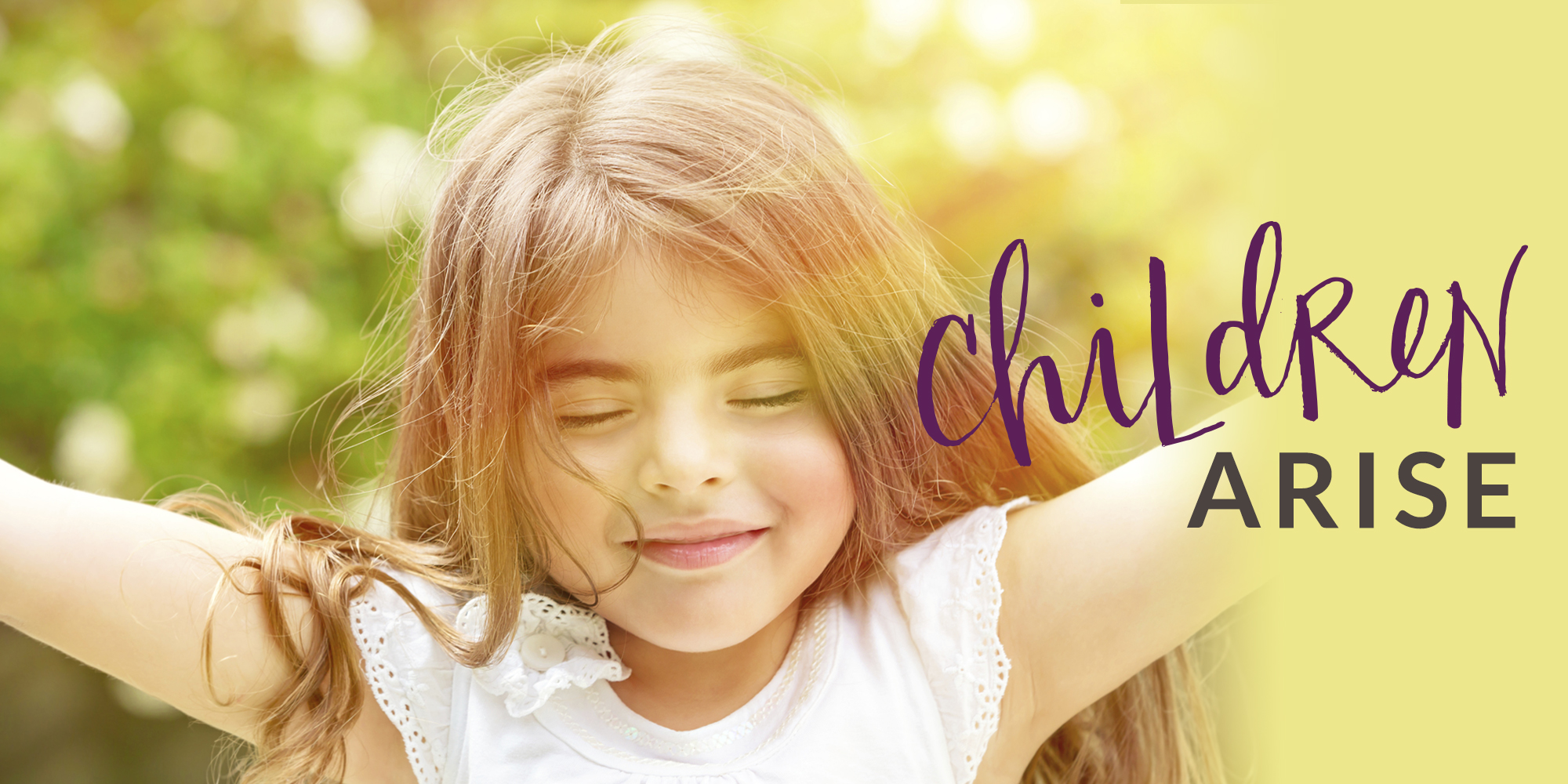 Children are like arrows in the hands of a warrior
Psalm 127:4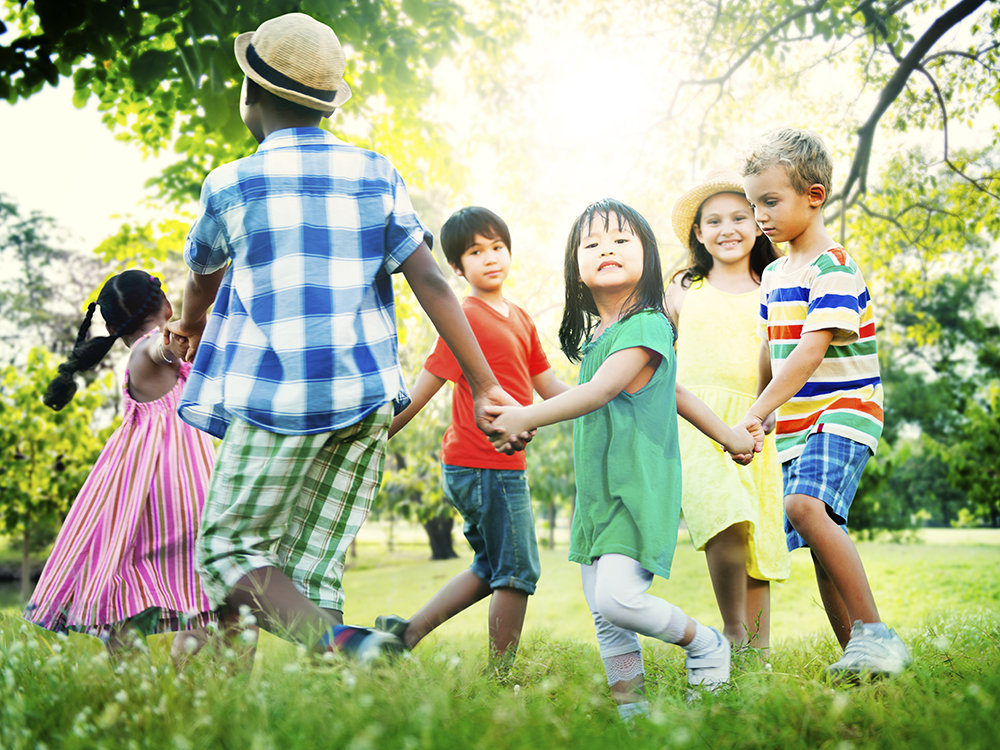 OUR MISSION
Embodying Jesus for the world to see.
"…to be conformed to the image of His Son" Romans 8:29
We are committed to releasing kids into their destiny as powerful ambassadors of the Kingdom everywhere they go!
OUR VISION FOR CHILDRENS MINISTRY
ENCOUNTERING GOD
Encountering God in a safe and enjoyable environment
– AWARENESS –
EMBRACING
GOD
Embracing God heart-to-heart, in a lifelong relationship
– IDENTITY –
ENGAGING
GOD
Engaging God personally and corporately.
– PURPOSE –
EMBODYING GOD'S SON
Releasing children into their God given destiny
– ASSIGNMENT –
FOUNDATIONS FOR LEADING CHILDREN
THERE IS NO JR. HOLY SPIRIT
MINISTER OUT OF THE OVERFLOW
OUR CEILING IS THEIR FLOOR
TESTIMONY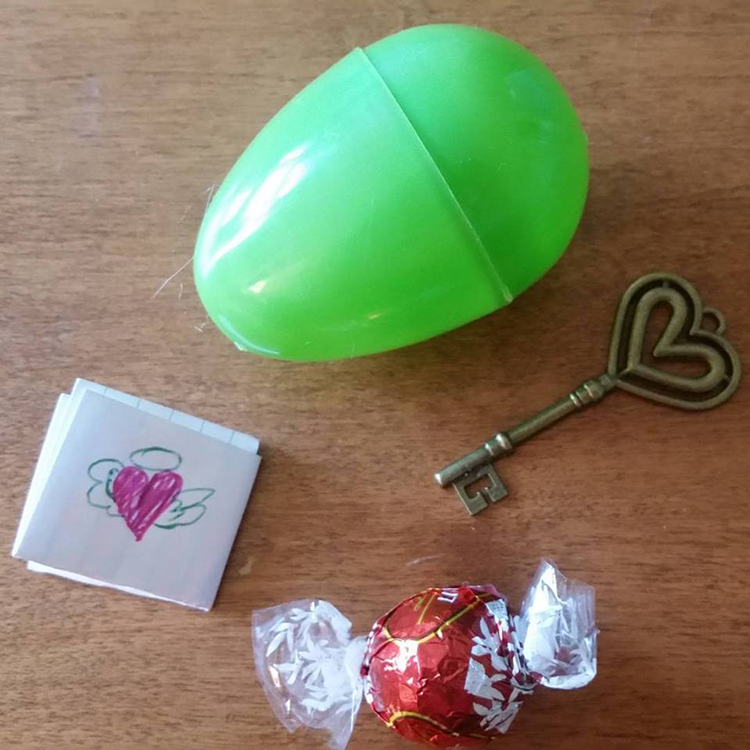 Saturday night, we went to church and at the end of the service, a sweet, young girl handed me this egg and said, "Happy Easter! " She had no idea who I was and she also had no clue how prophetic it was that she would give ME this particular egg with the message held inside. As I unfolded and read it, I wept because I knew that my heavenly Father had just hand delivered His note to my heart. The first words, written on the partially folded note were, "Forever God loves you. " Once it was opened fully I read, "Did you know you're special, awesome, and lovely? Well, you are! I'm reminding you that you're beautiful and really unique! Love is the key to heaven, but faith opens the door. God wants to remind you that you're the way you are and don't worry for He is always with you in your life. He loves you! Out of the mouths of babes…She had no idea about my personal struggles over the last year or what God has done in the last few months to bring healing and wholeness to my heart. But…God knew and He sent me a love note through a child.
To view upcoming children's events
To find out more about how you can get involved in community life: