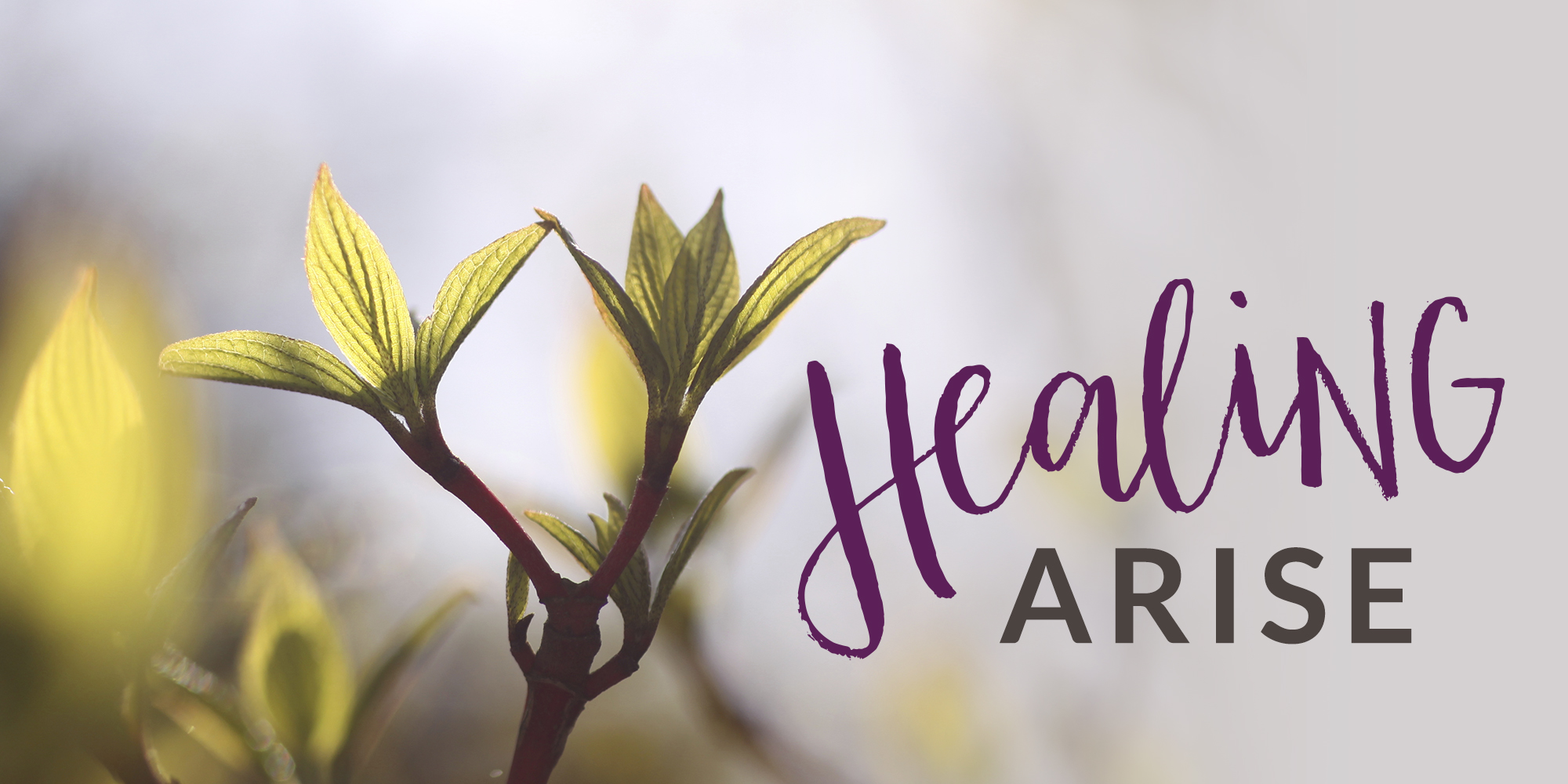 Jesus went throughout Galilee, teaching in their synagogues, proclaiming the good news of the kingdom, and healing every disease and sickness among the people.
Matthew 4:23
Healing is not something we do, but something Jesus accomplished on the Cross. We just get the privilege of releasing it! We're passionate about people experiencing God's healing touch, because physical and emotional brokenness rob people of the fullness of life that God has for them!
Jesus came to give life and life to the fullest, the devil's job on the other hand is to kill, steal and destroy! (John 10:10) So we are passionate about destroying the works of the enemy! We pray for healing regularly at ARISE:Life gatherings and so regularly see supernatural healings.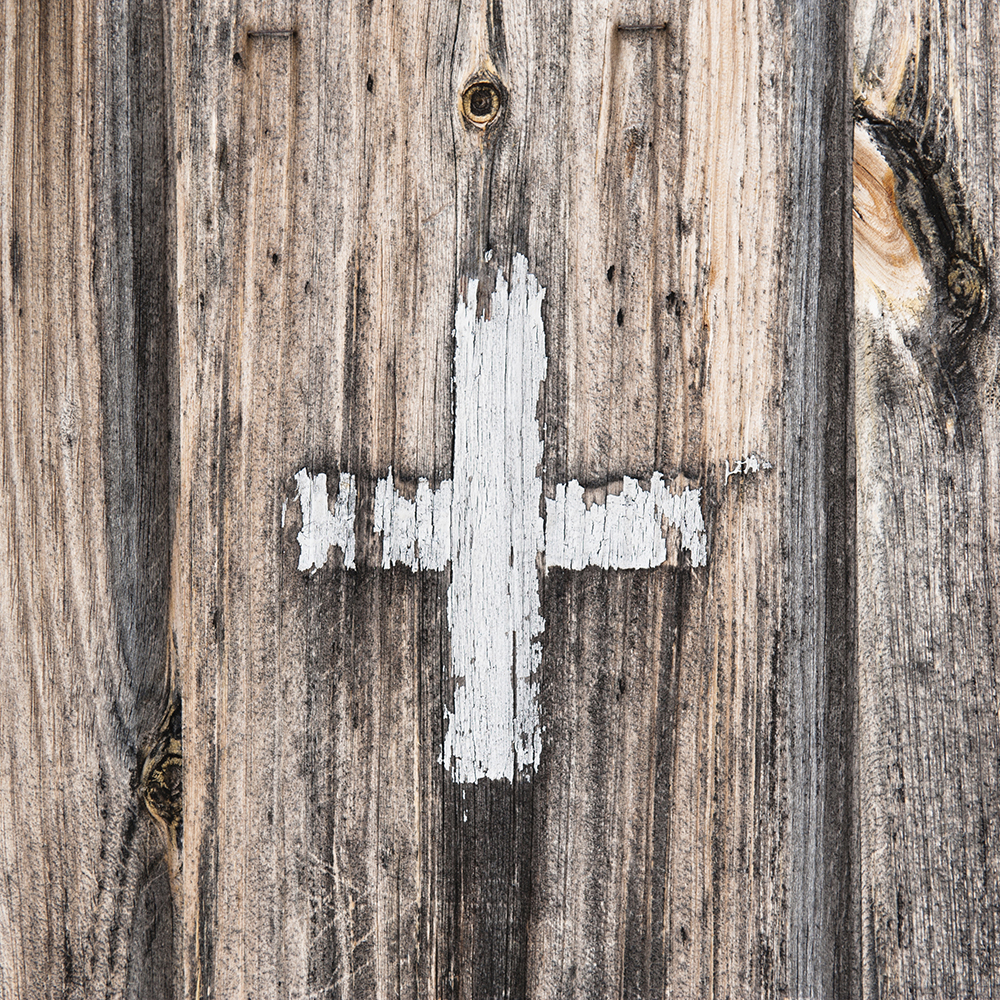 Hyper-extended ankle healed instantly!
Years of severe back and joint pain healed overnight.
Herniated disc healed instantly!
To View Upcoming Healing Events
If you have need of physical, mental or emotional healing, we'd be honored to pray with you!
If you desire to grow and develop in the gift of healing and in praying for others, then let us know so we can invite you to our next training for our ministry teams.