God sets the lonely in families
Psalm 68:6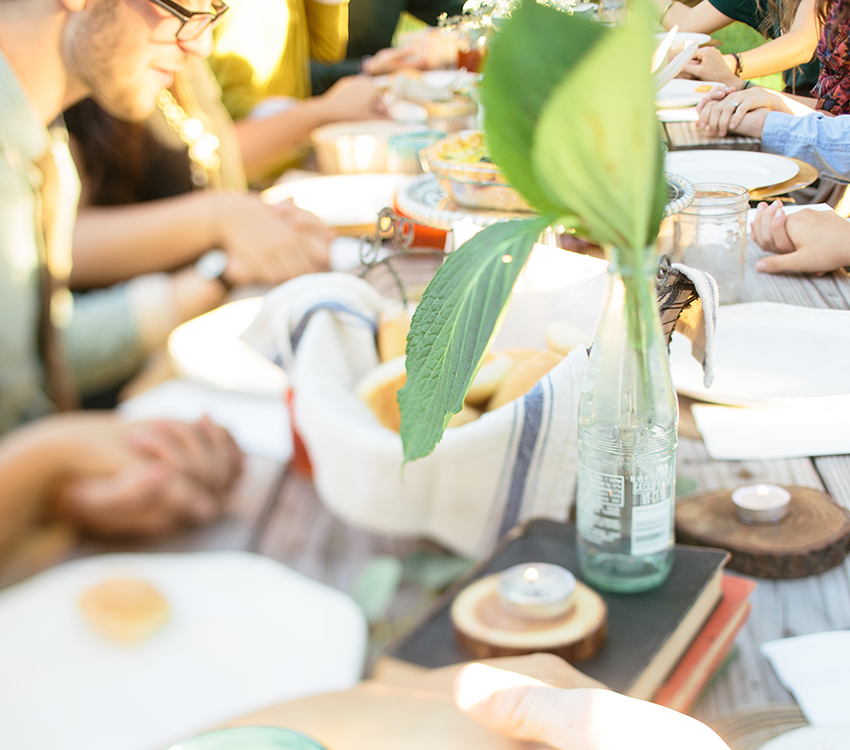 Our vision for hospitality is creating an atmosphere where each person is welcomed and finds connection in our community.
Hospitality is rooted in the deepest and most basic human need – Connection. It is not good for man to be alone. (Gen. 2:18) We were made to connect with each other and to connect with God.
Do you want to be a part? People are always needed to:
Greet people both in the parking lot and at the door
Connect with newcomers
Make and Serve coffee
Set up the chairs and tables
Organize all the helpers
If you would like to explore this powerful ministry, just let us know!
To View Upcoming Hospitality Events
To find out more about how you can get involved in community life: