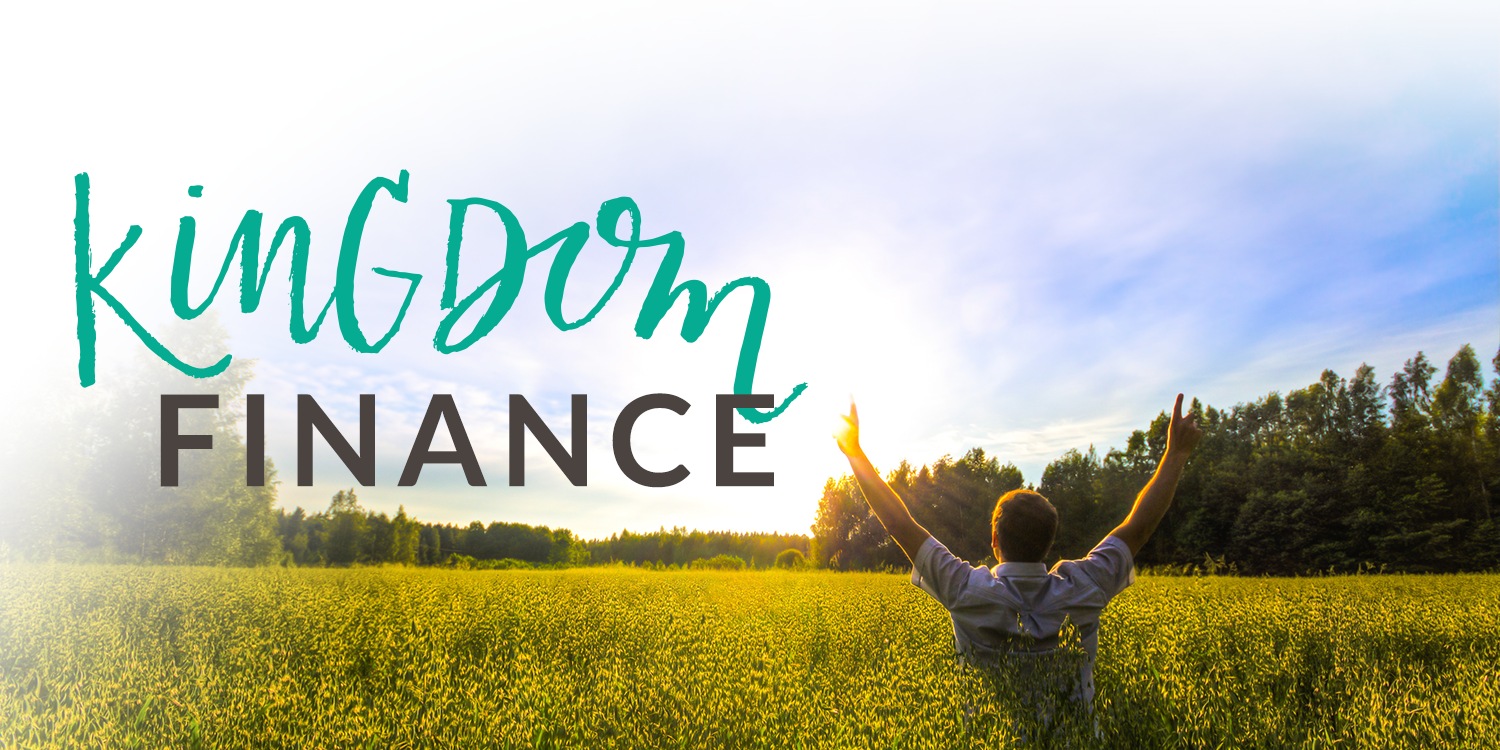 Our vision is for our community and each of us to walk in financial health and freedom so can fully pursue the plans God has for us.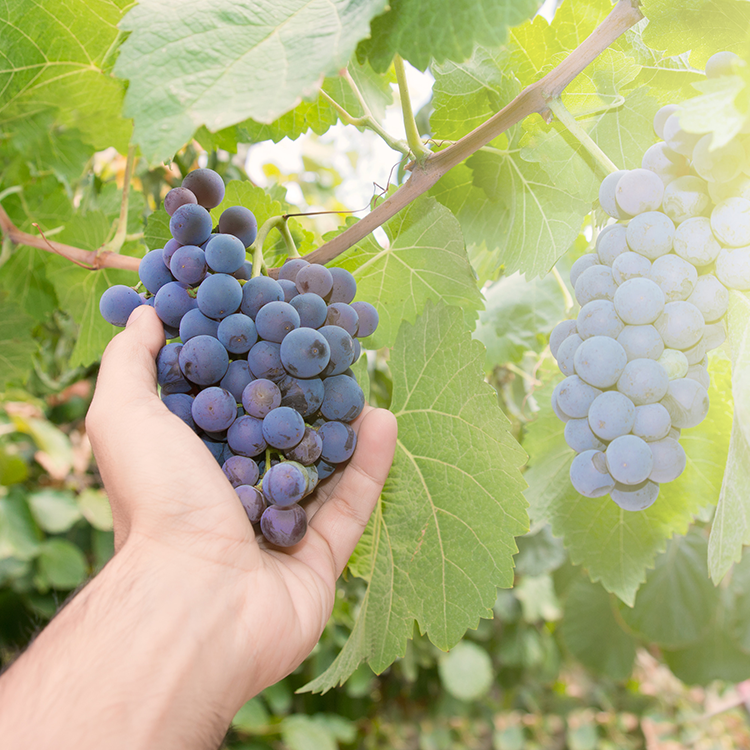 We have the mind of Christ (1 Cor. 2:16), and so God wants to release through each of us Kingdom ideas for financial breakthrough, businesses, generating resources to finance the Kingdom endeavors.
God desires us to not only walk in financial freedom and health, so that we not only are able to pursue His dreams for us, but also so we can support and finance the dreams of others!
Therefore I tell you, do not worry about your life, what you will eat or drink; or about your body, what you will wear. Is not life more than food, and the body more than clothes?
…But seek first his kingdom and his righteousness, and all these things will be given to you as well.
Matthew 6:25,33
To View Upcoming Kingdom Finance Events
To find out more about how you can get involved in community life: