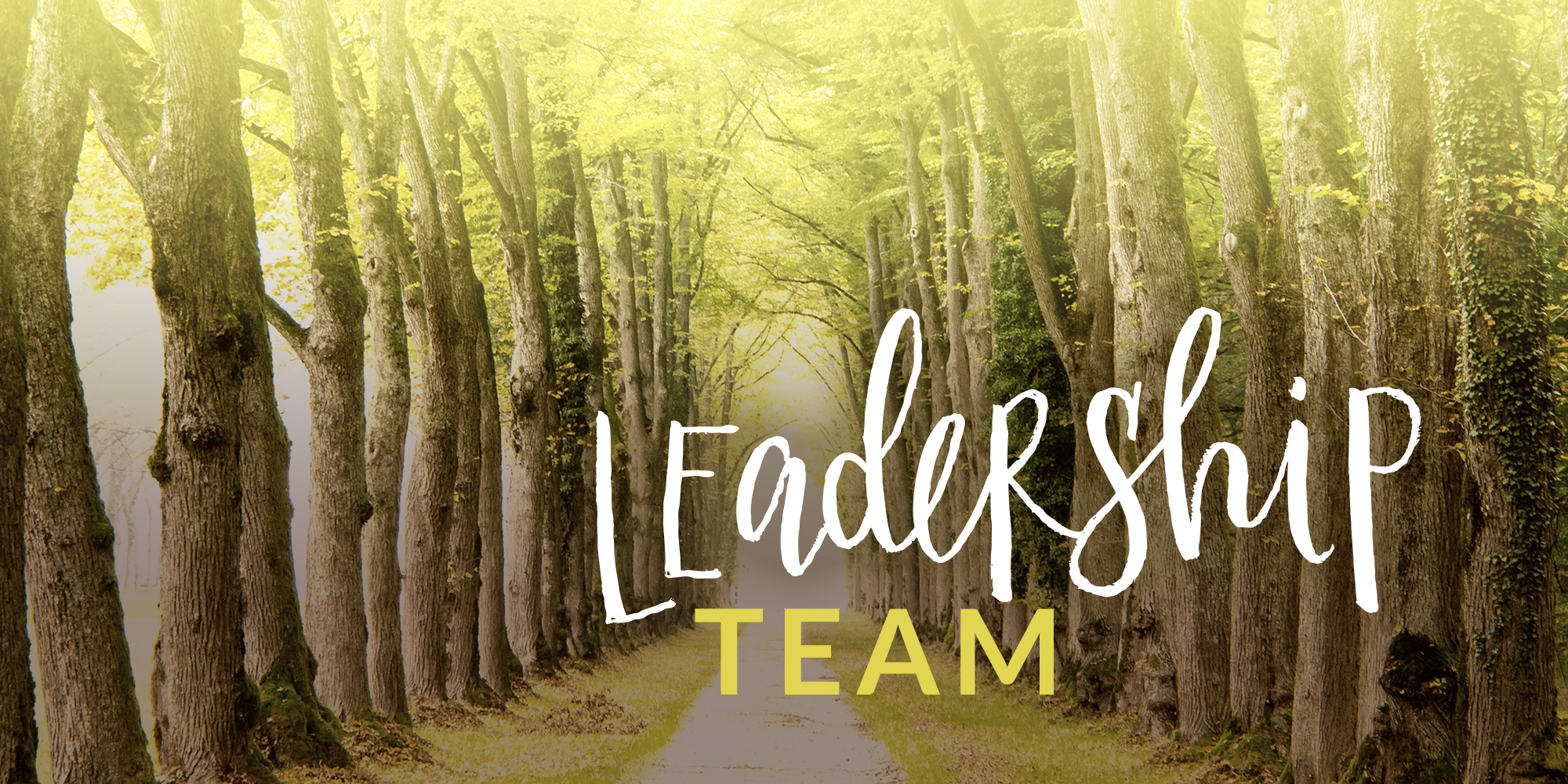 Our vision is for each person to discover their purpose, create goals, design plans, discover partners, and to start walking in their God-given destiny.
Leadership in ARISE:Life means empowering people to empower people.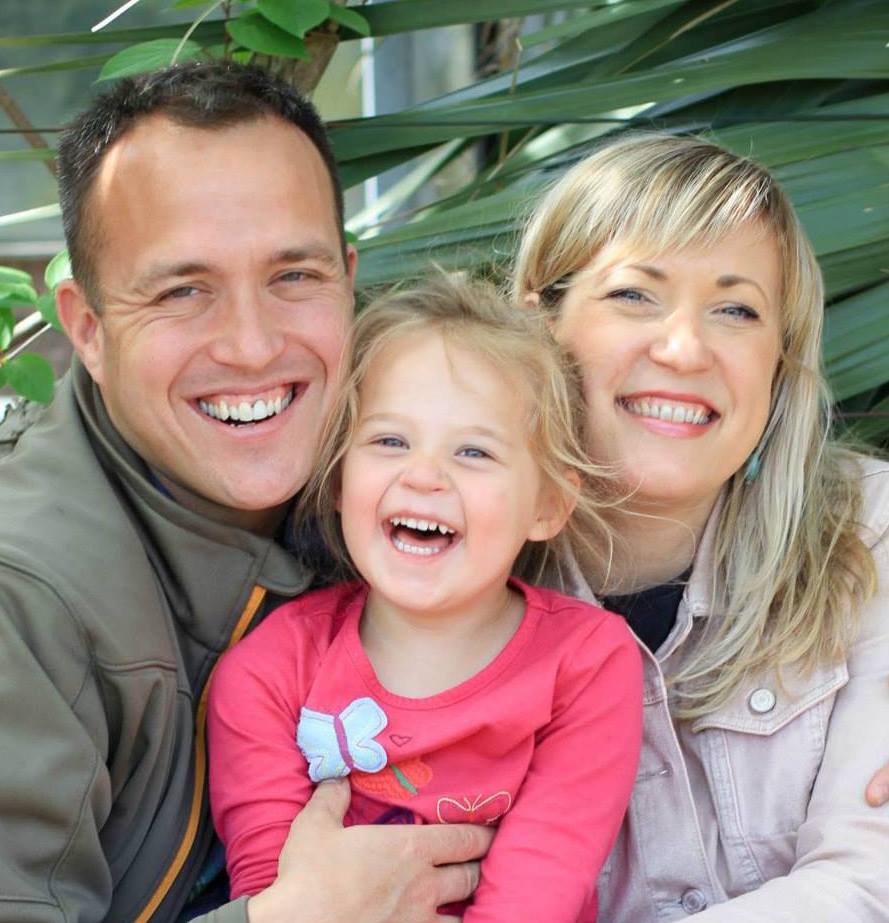 PETER & MASHA OSWALT
Senior Leaders
We have a passion to equip, empower and release sons and daughters of God into their destiny! We believe we are here on the Earth for such a time as this, as God is preparing his Church to gather and disciple an unprecedented harvest of souls. God has been speaking to us for the last 10 years about building barns for the coming harvest! It is Father's heart that no one falls through the cracks in this ingathering, but that people are saved and quickly restored to their God-given purpose and destiny, and then released back into the harvest!
We served orphans in Russia for seven years, and were called back to the United States in 2010. As we transitioned to life in US, God called us to plant a church through the Transformation Network . We spent the next five years becoming an active part of RiverStone Church in Kennesaw and thriving under Tom & Melissa Tanner's leadership.
While in RiverStone, we had the opportunity to lead several small groups, as well as summer programs activating people in hearing God's voice for themselves and others. In Fall of 2015 we were blessed to plant "ARISE:Life".

JUSTIN & MELISSA ROGERS
Worship Leaders
We love to worship! We desire with everything in us to bring our hearts to Jesus again and again as living sacrifices of praise and adoration. We live to encounter the Holy Spirit and lead others into His presence. We believe that as we worship the Father responds to His children. We were created to prepare the way for God's presence so that people who join us in worship can know His love. It is our dream to be a part of setting the atmosphere for God to move in power!
We met in Fall of 2013 while serving on the worship team together at RiverStone Church in Kennesaw, GA.  We married November 22, 2014. We continued leading worship at RiverStone, both for the main services and youth services, until Peter and Masha invited us to plant ARISE:Life, Fall of 2015! The dream and vision of ARISE:Life is to "Equip, Empower, and Release" others into their kingdom destiny. We apply this same vision to our team, Worship Arise. It is our joy and privilege to raise-up worshipers within our ARISE:Life family. If you are interested in learning about opportunities to worship and/or lead worship within ARISE:Life, visit this link.
Get Involved in ARISE:Life Leadership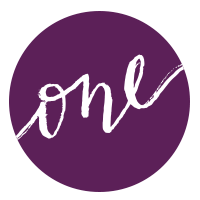 First – Jump in! Get involved or serve in existing ministries and small groups. Take part in one of our Academies. Just take time & explore ARISE:Life! To find where you fit, you gotta step outside your comfort zone and discover parts of you that you didn't even know were there!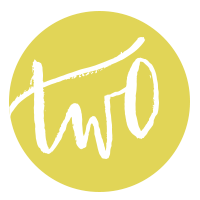 Next – do you have a passion and an idea of how to pursue it within our community? Then take a moment and write out your vision using our OnePager and then we'll connect with a mentor in that area to walk you through the next steps to understanding where it fits!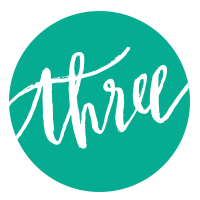 Then – grow over time from leading an event or a small group into leading a larger area within our community. For example perhaps you put on a tea for moms that eventually grows into a multi-faceted ministry to mothers. Whatever you do though, keep dreaming and keep growing!
Whatever passion God has given you, we want to be a part of empowering you to pursue it.