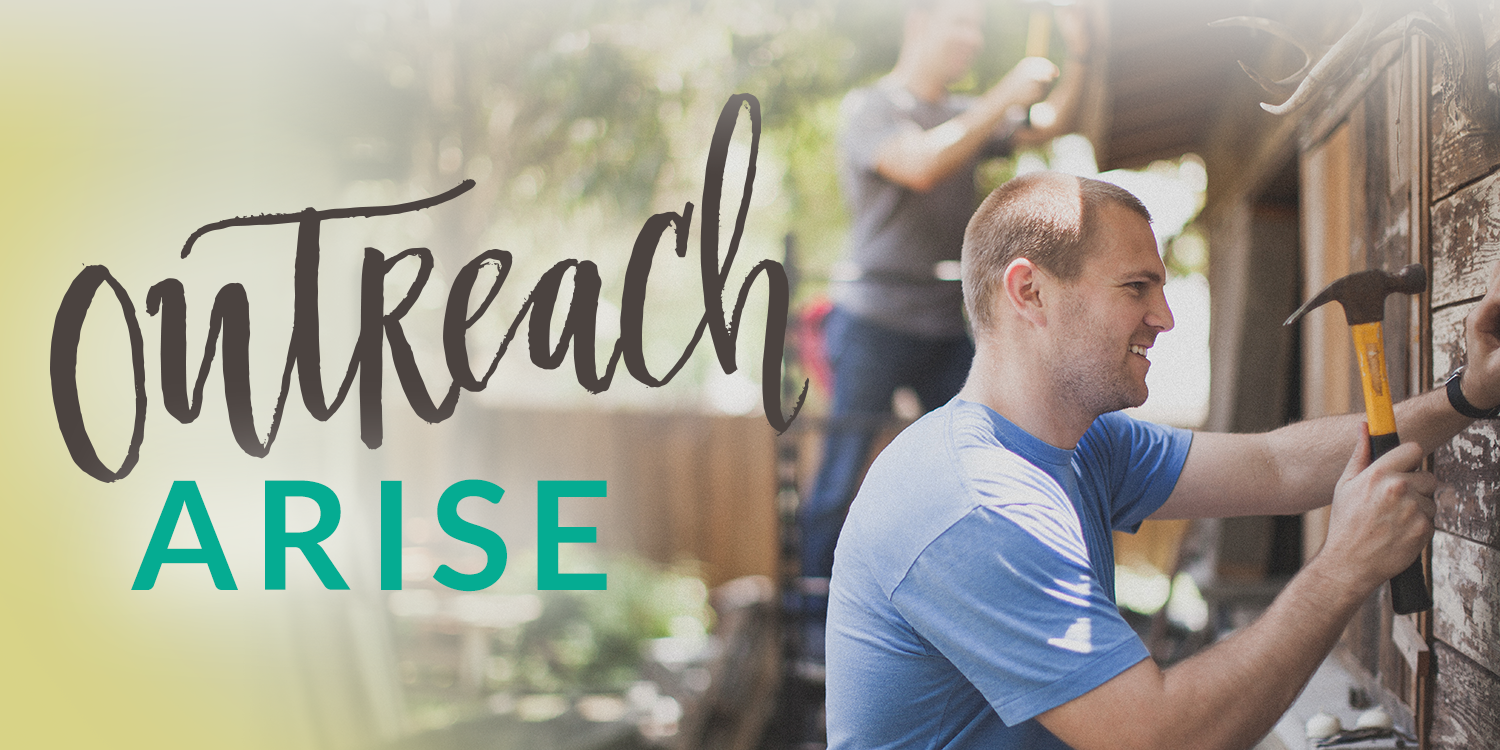 Ask me, and I will make the nations your inheritance, the ends of the earth your possession.
Psalms 2:8
We live from Heaven to Earth. Our vision is through intimacy to destroy the works of the evil one: banishing sickness and despair, and bringing hope and healing everywhere we go. Outreach is not something we do, it is a natural outflow of the life of Christ in each of us.
We do however have opportunities to learn, to grow and to engage in bringing God's Love and Power to our communities.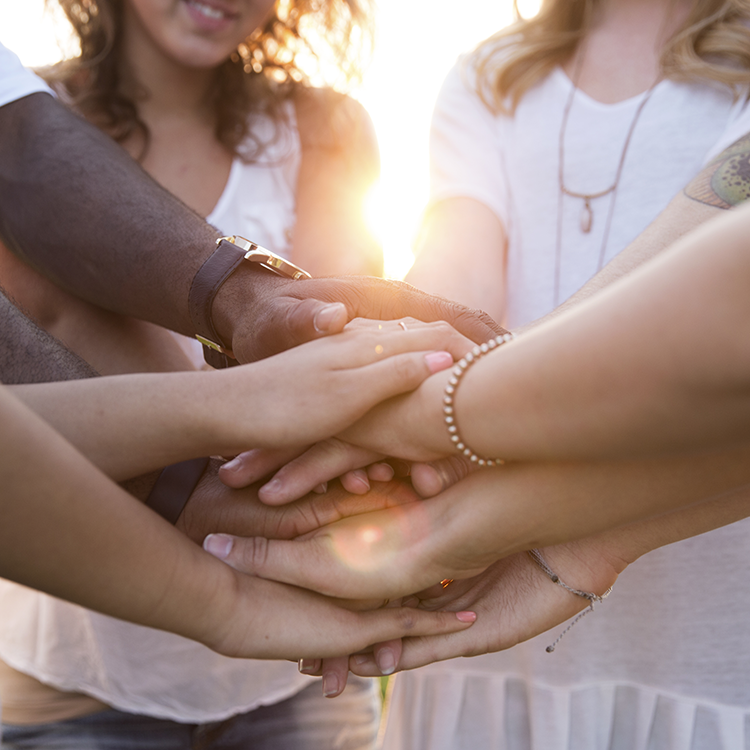 The kingdom of the world has become the kingdom of our Lord and of his Messiah, and he will reign for ever and ever.
Revelation 11:15
To View Upcoming Outreach Events
To find out more about how you can get involved in outreach: