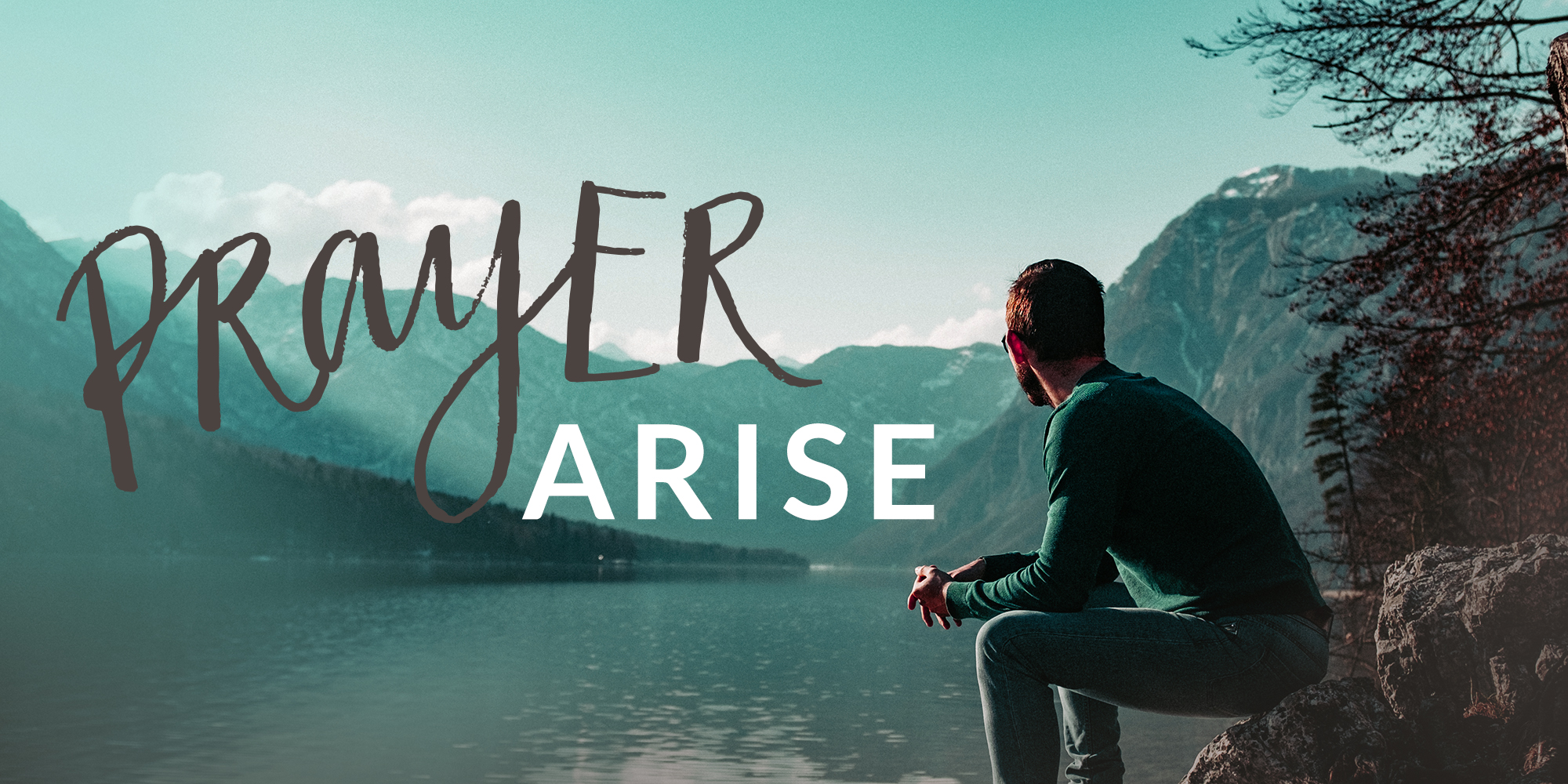 Jesus gave them this answer: "Very truly I tell you, the Son can do nothing by himself; he can do only what he sees his Father doing, because whatever the Father does the Son also does.
John 5:19
Our vision for prayer is to recognize what God is doing in any given situation and then come into agreement with Him.
We know it is the Father's will to heal, bless and restore every area of life, and so in prayer we simply agree with Him and release His life wherever we go!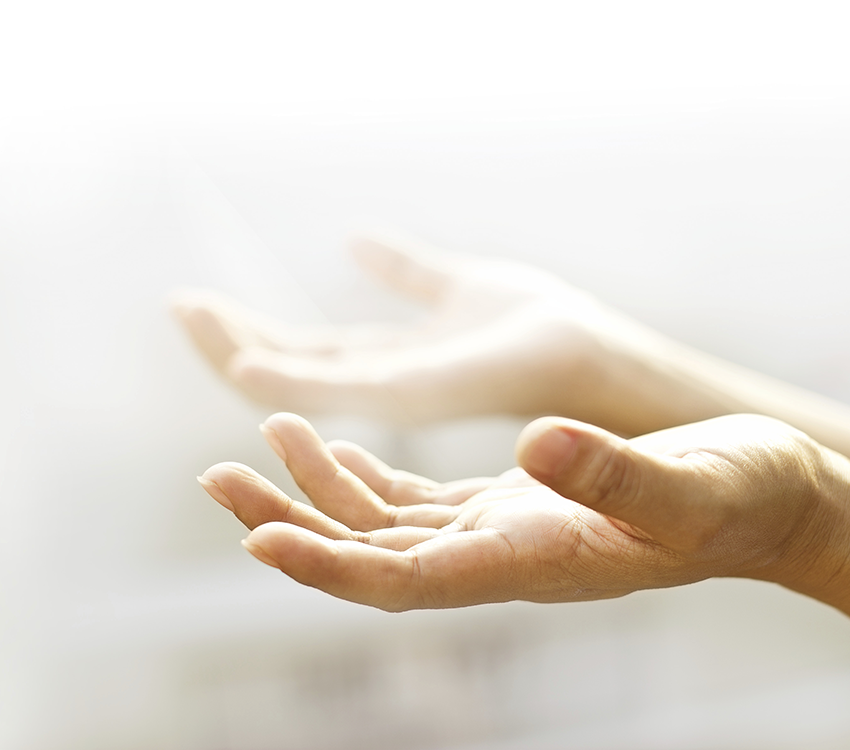 For I did not speak on my own, but the Father who sent me commanded me to say all that I have spoken.
John 12:49
ARISE:Life Prayer Wall
Want to pray for each other and ask for prayer in a safe ARISE:Life environment?
Click on the image below
to ask to join our ARISE:Life Prayer Wall on Facebook.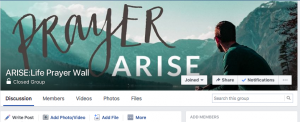 To View Upcoming Prayer Events
If you desire to grow and develop in hearing God and in praying for others, then let us know so we can invite you to the next training for our ministry teams.
Do you have a prayer request or testimony?