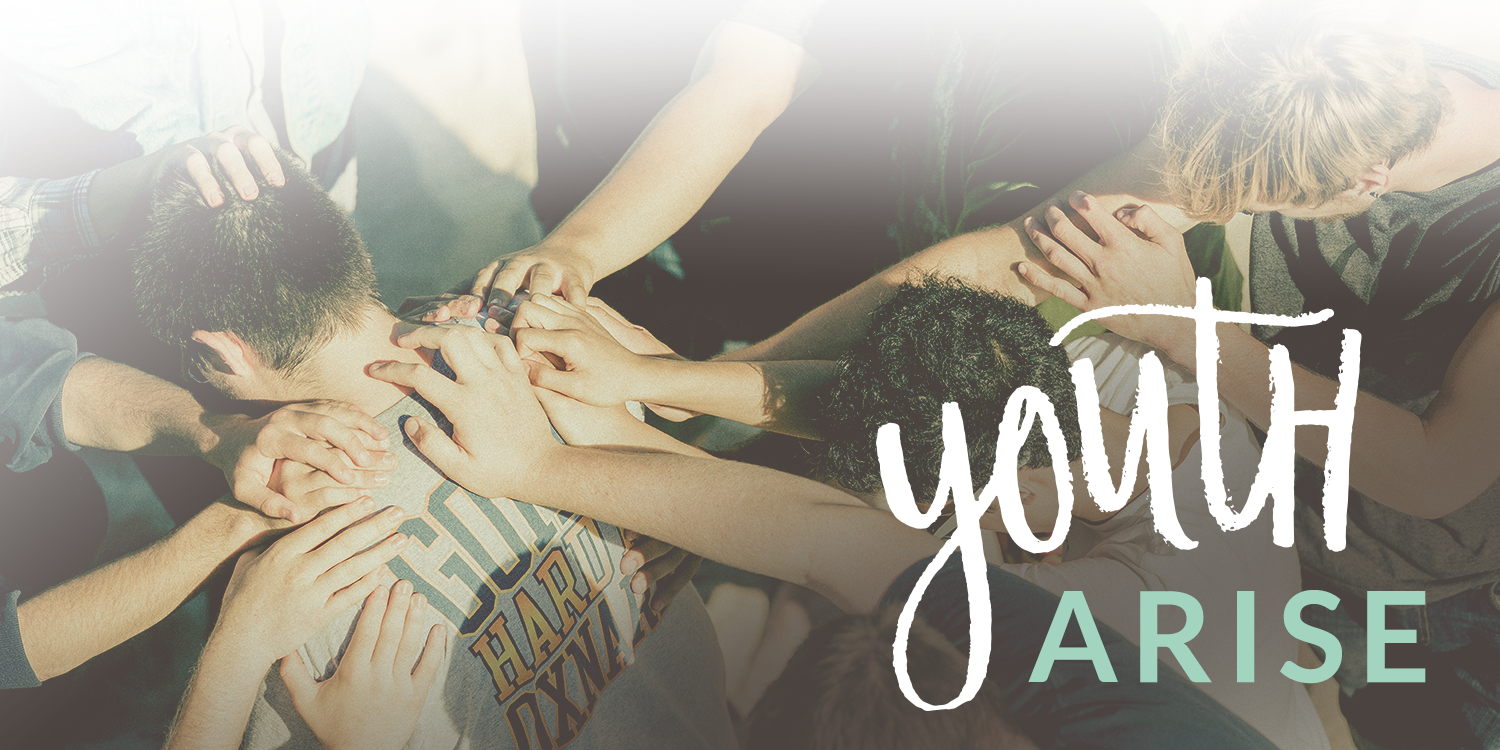 Don't let anyone look down on you because you are young, but set an example for the believers in speech, in conduct, in love, in faith and in purity.
1 Timothy 4:12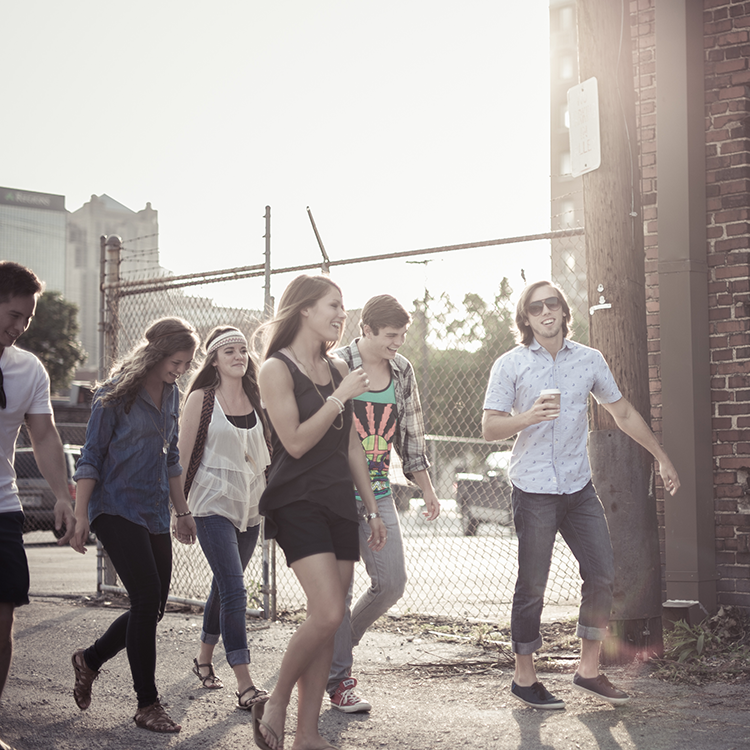 We believe that youth are called to rise up! This generation can be the most powerful to ever walk the earth. We want to train and equip them to be powerful and to manage that power with love. We want to see them free from fear and addiction and able to release freedom and love everywhere they go!
Each generation leads according to their strength and youth regularly display a fearlessness and absolute abandon to the things of God that need to spur every other generation to embrace all God has for them!
The LORD would speak to Moses face to face, as one speaks to a friend. Then Moses would return to the camp, but his young aide Joshua son of Nun did not leave the tent.
Exodus 33:11
To View Upcoming Youth Events
To find out more about how you can get involved in community life: